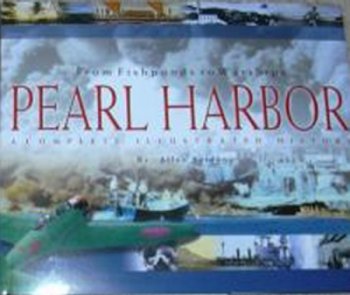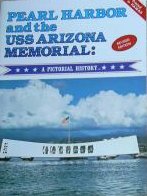 Pearl Harbour a complete illustrated history by Allan Seiden, this book has been signed by Allan Seiden and was purchased at a recent signing at Pearl Harbour itself on the 13th November 2005 (Oahu, Hawaii).

An ideal opportunity to purchase this signed book as It provides a sweeping view of the regions past from geologic origins through the tense moments before and after the attack. Hardback September 2005 119 pages.

In addition, Pearl Harbour and the USS Arizona Memorial Programme is included in this package. Again, this has been purchased direct from Pearl Harbour. This is a revised edition which was printed in 1986.